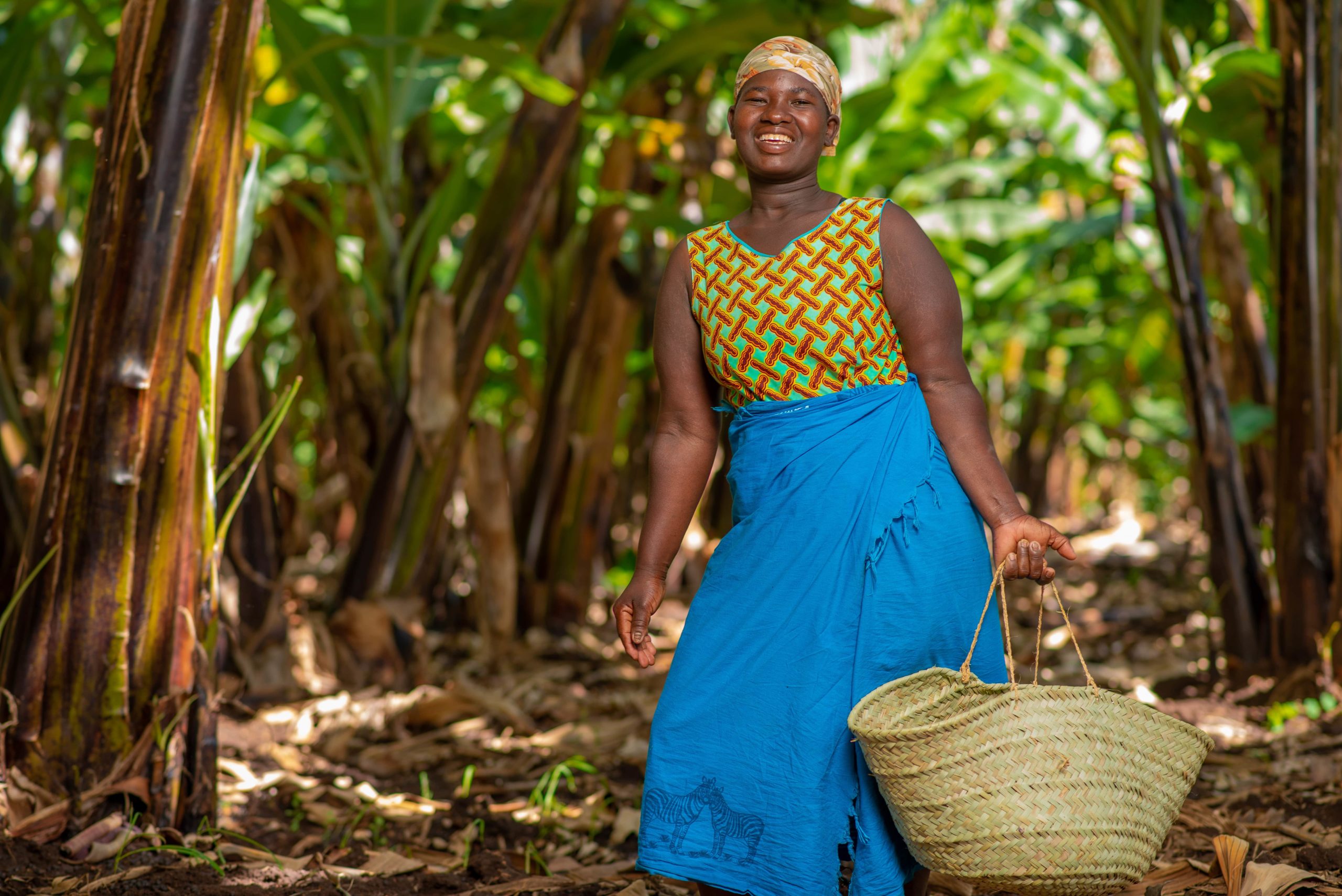 November 7th & 8th, 2023
Nairobi, Kenya
Theme: Resilient, Inclusive, and Sustainable Food Systems: Enhancing Collaboration to Scale Digital Solutions
COPE.ADAPT.THRIVE
7TH AGRIFIN
Learning Event
Register Here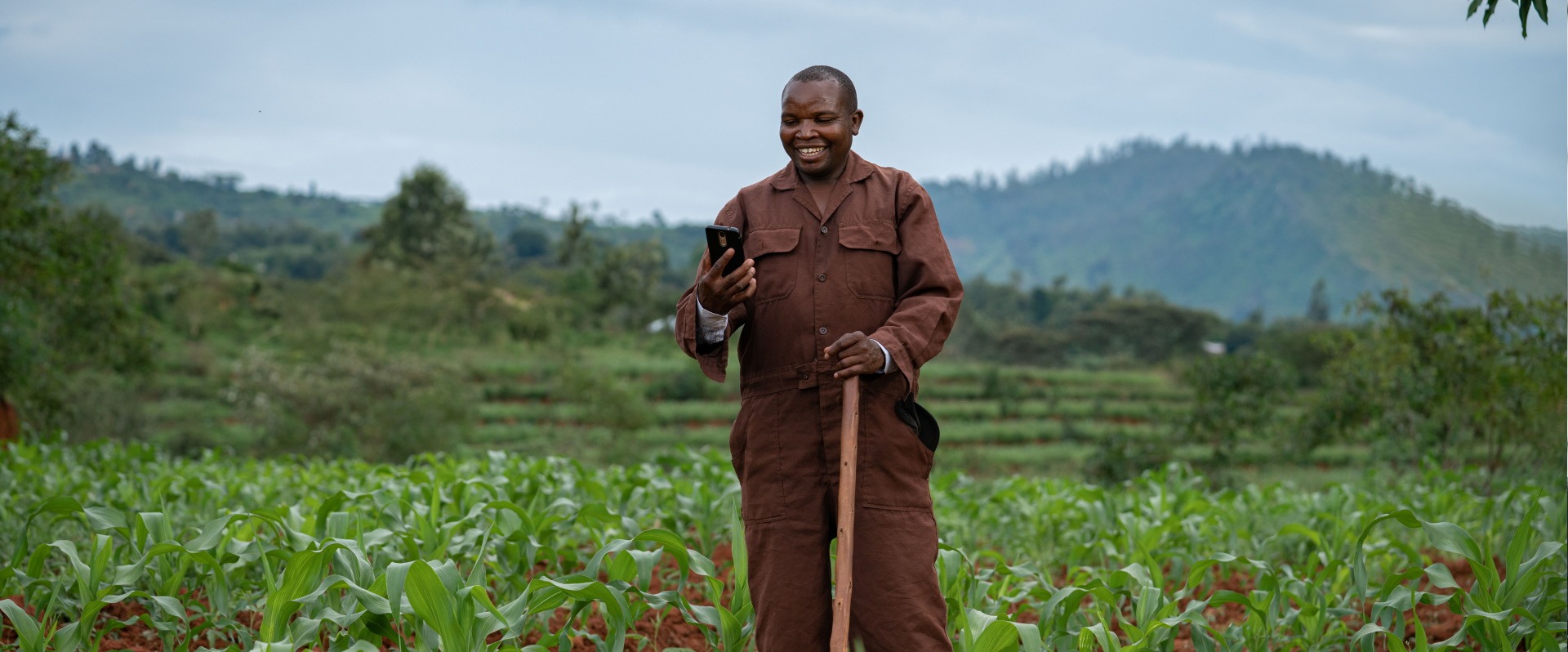 November 22, 2022
Nairobi, Kenya
Theme: Developing smallholder farmer resilience in the face of global issues.
COPE.ADAPT.THRIVE
6TH ANNUAL
Learn More
Mercy Corps AgriFin
Learning Event
About AgriFin Learning Event (ALE)
Smallholder farmers in Africa are affected by multiple stressors and shocks that negatively disrupt farming systems and consequently threaten farmers' livelihoods. These stressors are caused by environmental and economic shocks. Economic shocks include those caused by conflicts that lead to failing agricultural markets. 
Environmental shocks include the effects of climate change that lead to proliferation of disease incidences and pest infestation, such as the 2019 – 2021 desert locust invasion, droughts, and floods. In addition, smallholder farmers are heavily affected by pandemics such as Covid-19. The booming digital technology era provides a viable way to build farmers' resilience to cope with the shocks. 
Mercy Corps and it's partners hosts the AgriFin Learning Event (ALE) with the aim of bringing together stakeholders in the agricultural sector who are focused on leveraging digital technology, to drive the sector's growth, and improve the lives of smallholder farmers.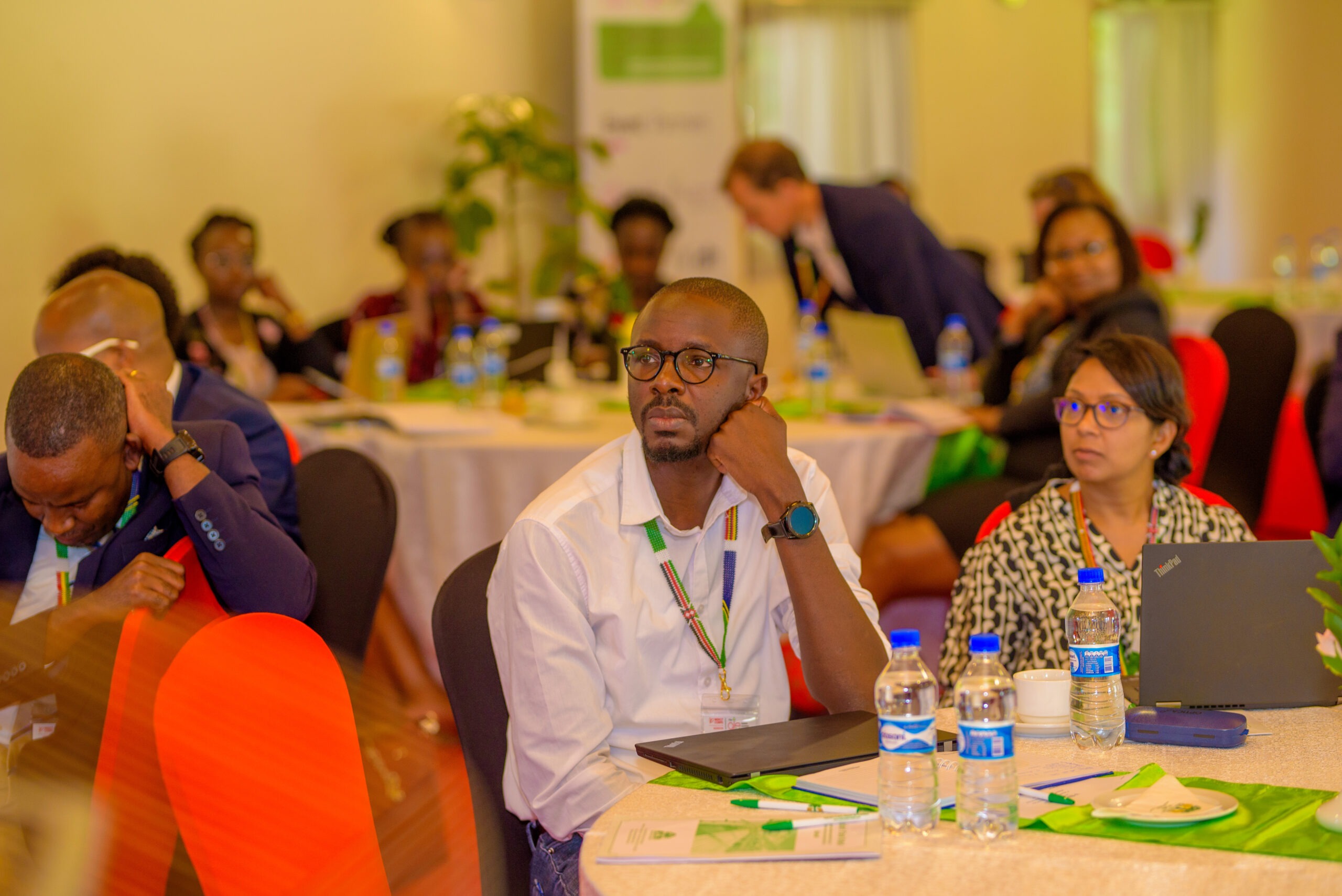 AgriFin Learning Event provides a critical platform for stakeholders in the agriculture ecosystem to learn through experience, share tested digital technologies and practices that strengthen the resilience of smallholder farmers.
Highlights from our past events
Media coverage and highlights for 7th Annual Learning Event